Home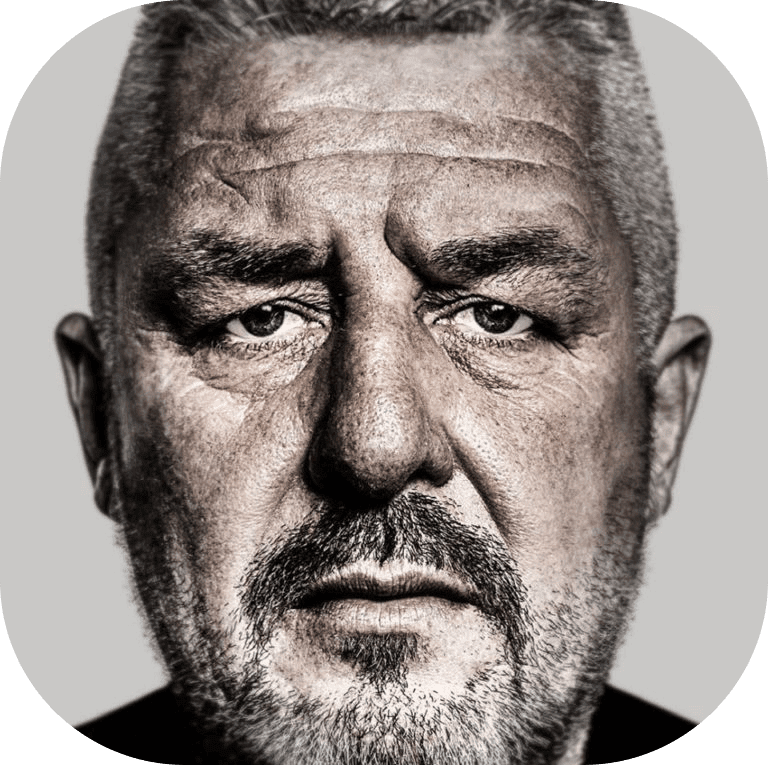 THE OFFICIAL WEBSITE OF

PHIL CAMPION
Welcome to my world. I'm Phil Campion, a 47-year-old retired SAS trooper who has been around, more than a little bit.
LATEST BOOKS BY PHIL CAMPION
Sign up to our emails to be the first to know about new releases, the latest news from Phil Campion,
and take part in exclusive subscriber competitions and surveys.