Books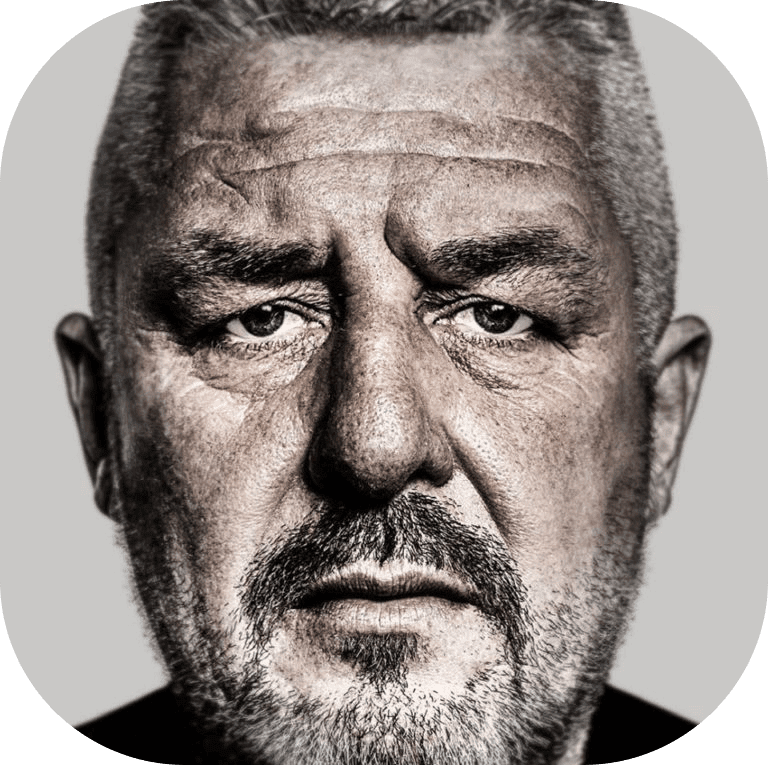 Big Phil Campion – Author
The Pen is Mightier Than the Sword
Phil Campion is the creator of the Steve Range fiction bestsellers, but his first book, Born Fearless is a gritty, down-to-earth, and no holds barred biography which made The Times (London) bestseller list upon publication in 2011.
Big Phil brings the insiders' perspective to life as a Special Forces operative, pirate hunter, private security contractor, and mercenary. When asked if he had ever killed anyone, he simply answered, "I don't shoot to miss!"
Born Fearless (2011)
Big Phil Campion's life story from an orphanage, violent foster parents, and state-run children's' homes, to no qualifications on leaving school. Joining the army, Big Phil found his home and family, serving as a line soldier in the Royal Hampshires, advancing through Commando selection, the arduous P Company of The Parachute Regiment, and ultimately Special Forces Selection and serving with 22 SAS, including participating in Operation Barras (or in keeping with the darkest of military black humor, also known as Operation Certain Death) the daring and successful rescue of hostages in Sierra Leone.
Upon leaving the military, Phil was a contractor for hire on "The Circuit", throwing refrigerators from ships under attack from pirates to leading
Bitter and brutal Big Phil's start in life may have been, however, Born Fearless is the definitive story of courage and bravery on a life journey that is still far from over.
Real World SAS Survival Guide (2014)
Big Phil has traveled and survived war zones around the globe and his knowledge and experience are invaluable. From surviving your daily commute to protecting yourself while out having fun, Real World SAS Survival Guide gives you real tips and information on exactly what you need to do to survive.
Make your whole world safer, from your home to your workplace, and wherever else you may happen to end up.
Any Threat. Any Situation. Sorted!
Non-fiction
The Steve Range Series
Desert Fire (2012)
Nothing is what it seems as Steve Range, the go-to man for off-the-books black ops is tasked with hunting down Sultan Gadaffi and recovering highly sensitive information in his possession. With a prize of half a billion dollars on the line, it isn't long before Steve and his Blackstone 6 team realize they've been double-crossed and there is more than just lives on the line.
Killing Range (2013)
What happens when your friend you thought was rotting in the desert turns out not to be dead but instead has been turned into a hate-filled extremist?
Steve Range and the Blackstone 6 team must face a deadly challenge to the death in the desert, but are they facing their old friend now turned jihadi, or is something else at play?
All Steve knows is he must try to rescue his friend, but old loyalties will be tested as never before.